TeamLogic IT Franchise Lands On 'Entrepreneur' Magazine's Franchise 500 List
Inclusion means that, once again, TeamLogic IT's revolutionary managed IT services model, coupled with explosive growth, are winners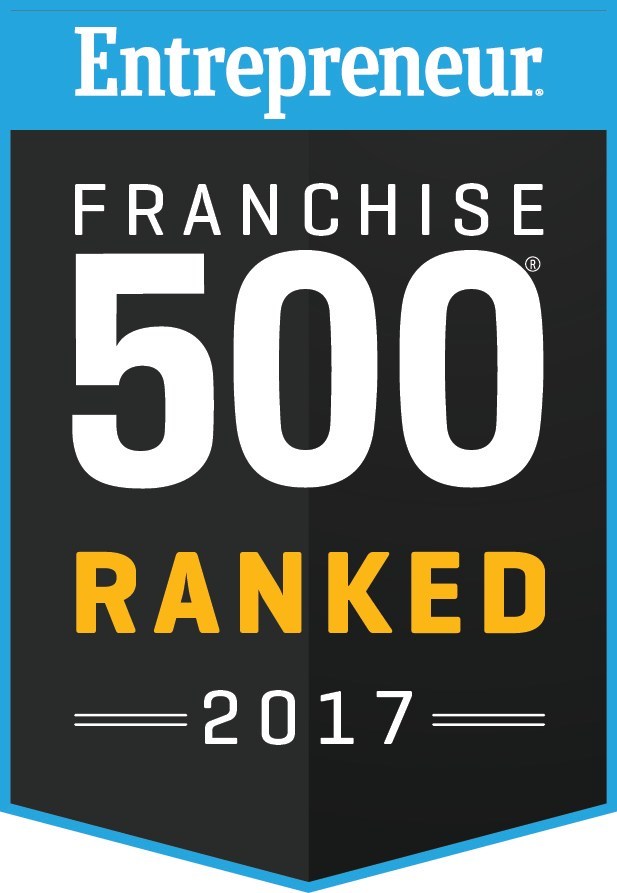 There are lists, and then there are lists. For many entrepreneurs who want to realize the dream of business ownership, the research and list-reading begins with Entrepreneur's Franchise 500 list. And that's where, once again, you'll find the TeamLogic IT franchise holding down a spot.
"We are evaluated by many, many organizations who rank franchise opportunities, and Entrepreneur is one of the best known and most respected," says Chuck Lennon, president. "That's for good reason. They do their homework, and are very clear-eyed in assessing an opportunity. We appreciate that they not only evaluate what a TeamLogic IT franchise is and does, but also recommend it by including us in their ranking."
Strong growth demonstrates brand value
Entrepreneur's ranking noted that more than 20 TeamLogic IT franchise locations opened within the past year, and more than 44, or an 88% uptick, have set up in the last three years.
"We opened our 100th location in 2016, and are on track to perform very well in 2017," Chuck says. "Those numbers tell a very positive story of not just the TeamLogic IT brand value, but also how our franchise owner partners are finding success through our managed IT services and other offerings in many different markets, all around the country. And we have seen this growth over the past 12 years, during which time there were several years of serious economic anxiety."
Financing packages offer flexibility
The magazine also noted the ability for potential TeamLogic IT franchise owners to tap into financing in order to launch the business. In addition to third-party lender agreements that can help cover initial startup costs, TeamLogic IT also offers a $5,000 franchise-fee discount to U.S. military veterans.
"We want to make sure that getting seed funding isn't an obstacle for well-qualified entrepreneurs," Chuck explains. "As more banks are lending and that becomes easier, we will be expanding our partnership network on the financial side so that we can bring even more options to the table. We think that says a lot about us to anyone who's looking at whether a TeamLogic IT franchise might be right for them. It also sends a message to Entrepreneur and other organizations who are evaluating us that we're seen as a solid company and a good lending risk."
TeamLogic IT is the technology franchise small and medium-sized businesses increasingly choose for turnkey support. TeamLogic IT's managed IT services contracts give clients peace of mind around their technology needs and provide franchise owners with a steady, predictable revenue stream. TeamLogic IT now serves a wide and growing variety of clients in every business sector, from tourism and hospitality to healthcare, legal and accounting.  Along the way, TeamLogic IT has grown to more than 100 locations around the United States, and continues to expand in both new and existing markets.
Learn more about a TeamLogic IT franchise
For in-depth details about the TeamLogic IT franchise opportunity, download our free franchise report. You can also learn more by visiting our research pages.